On both sides of the hundreds of kilometers of border between Turkey and Syria, there are scenes of the same panic, fear, worry and anger everywhere. Twenty hours after a 7.8-magnitude earthquake struck at 4.17am on Monday, February 6, in the Pazarcik district, about 60 kilometers from the Syrian border, near the large city of Gaziantep, thousands of people continued to wander near the road. side, or wherever they are left, to seek shelter or help.
Also read:
Earthquakes in Turkey and Syria: More than 5,000 dead as cold slows search for survivors
Turkey's provisional death toll rose to 3,419 on Tuesday, according to the government's disaster management agency (Afad). It was the deadliest quake since 1999, when a powerful quake devastated the eastern Marmara Sea near Istanbul, killing more than 17,000 people.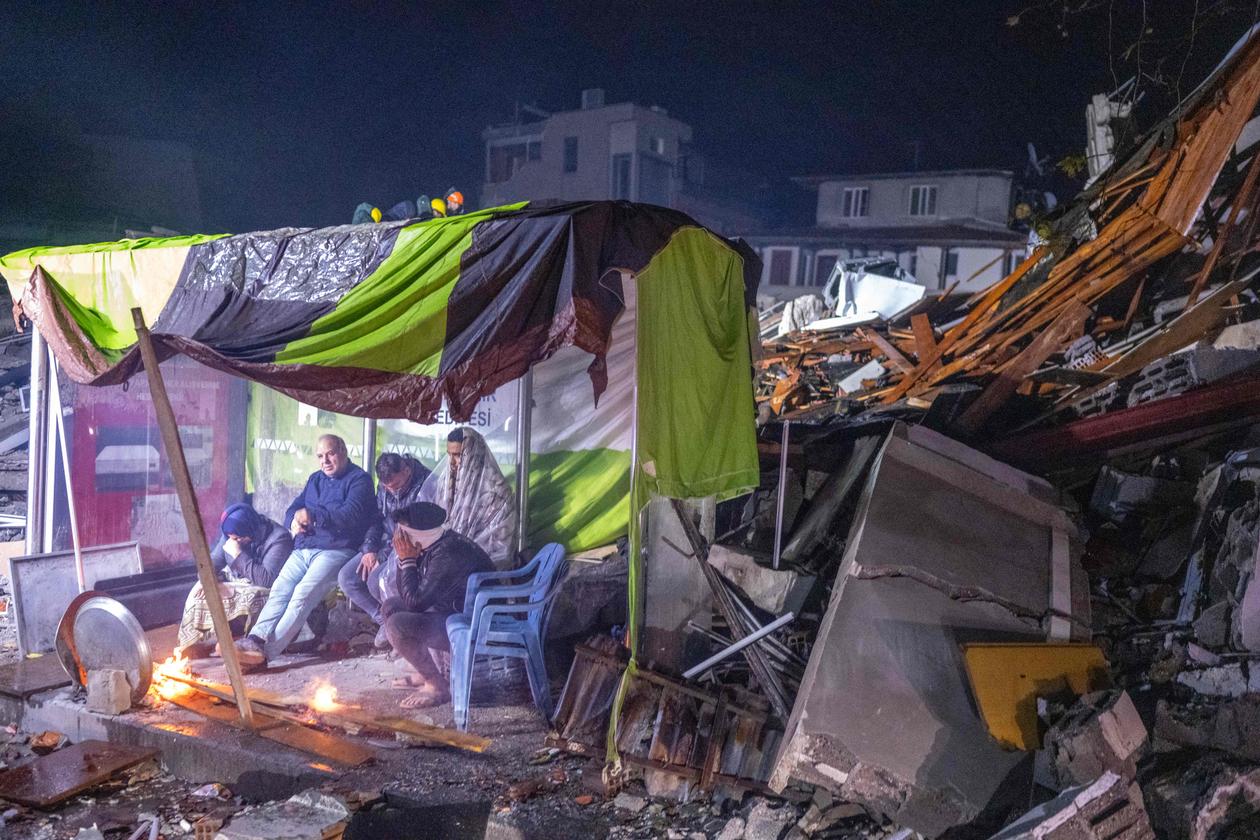 The quake was felt across the region, in ten southeastern provinces – Karamanmaras, Adiyaman, Diyarbakir, Sanliurfa, Gaziantep, Kilis, Osmania, Malatya, Adana and Hatay – wreaking havoc. Aftershocks followed, totaling about 40 aftershocks, one of which was particularly strong (magnitude 7.5) at 1:24 pm local time. Thousands of additional buildings that seemed to resist the first shock wave collapsed.
Also read:
Earthquakes in Turkey and Syria: Dramatic aftermath in photos
Late at night, rescuers had still not reached Kahramanmaras, believed to be the epicenter of the first quake, which destroyed hundreds of homes. Nearly 18 hours after the quake, neither search and rescue teams nor food supplies had reached the area.
flat house
Elsewhere, the same scene repeats itself. The scale and extent of the devastation is staggering. Miles of roads were left without lights, and thousands of homes were razed or simply toppled over. The asphalt was torn here and there like a vulgar sheet of paper. Roads and houses are littered with mudslides, stones or mud. Telephone poles litter the aisles like simple pencils on the corners of tables. Some were folded in half or smashed.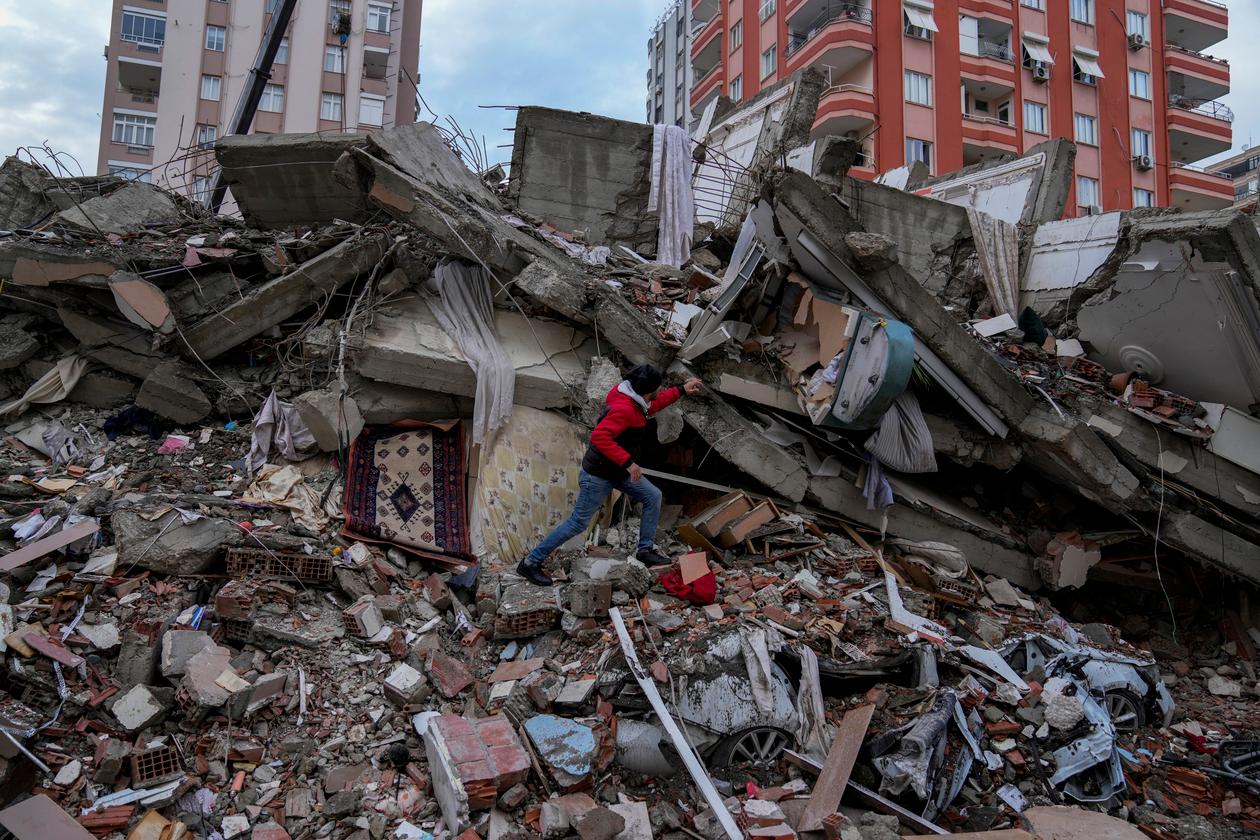 The quake was worst in Hatay, where 502 people died, according to a provisional tally Monday night. There were 309 deaths in Diyarbakir and 205 in Osmania.
At the edge of the road, at the entrance to the town, a house, like many others, sank into the ground like a boat in the sea. They turned around by the dozen, shouting, shouting, all in vain. Under the rubble was 63-year-old Remzi Saldiray. As a father, he managed to get everyone out of the house. His mother, his children, his cousins, except him. He hasn't answered for hours. His brother stared at the shard, his hands in the air. He cried out to God for help and wept. "No one has been here since this morning, no one…"he repeated.
You still have 76.42% of this article to read. The following is for subscribers only.