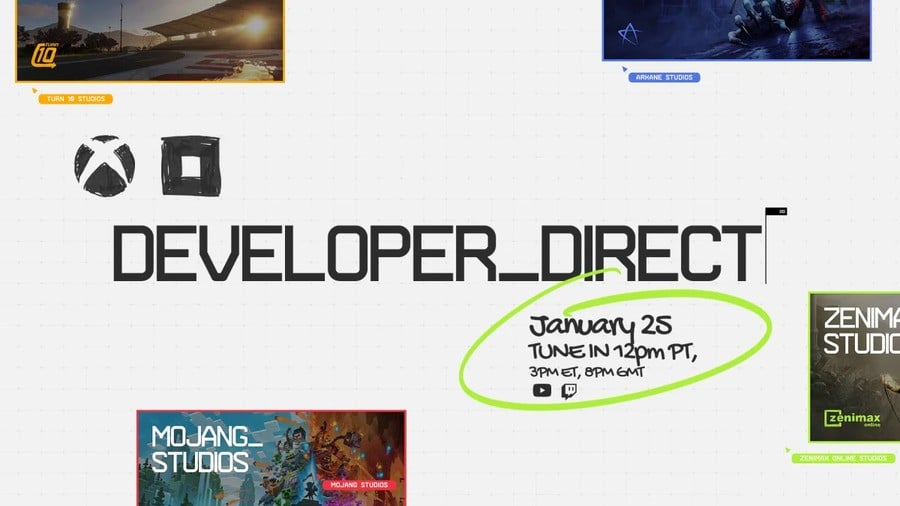 Since Xbox essentially hosts The Game Awards in late 2022, I've discussed the format of future Xbox events at length; asking whether Xbox should go the "Nintendo Direct" route for the upcoming showcase.
Well, that future is almost right in front of us, as the Xbox Developer_Direct conference takes place this Wednesday, and the clue is in the name – it's going to be a more immediate event than we've seen with Xbox in the past.
That prospect alone gets me pretty excited no matter what we think of the game itself. While Xbox has come a long way in recent years with products like Xbox Game Pass, the platform hasn't been great at communicating, especially when it comes to its own first-party pipeline.
Part of the communication may come down to the fact that these games aren't quite ready to show off, but we're still at the stage where Xbox Game Studios will bring titles, and the company needs a more efficient way to show them off.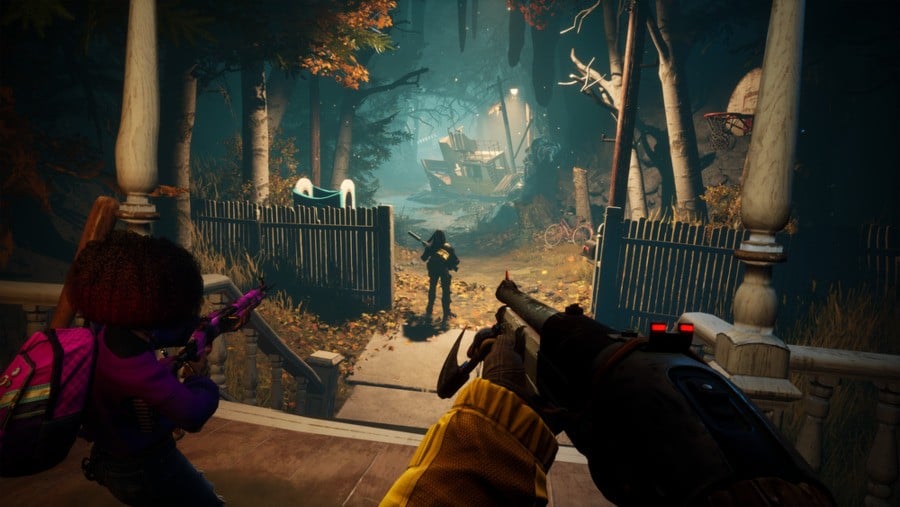 What better way than a regular, straightforward presentation of the timeline? It's done wonders for Nintendo, especially in the Switch era, and Xbox regularly shows off its exclusives, which is great for fans when they're ready to be shown.
Xbox has the existing studios, all of Bethesda's teams, and possibly Activision Blizzard in the coming months, so it needs to break down these events in a proper, organized manner. Xbox's Summer Showcase has been going strong lately, but I think we just need more regular official communication from the Xbox team.
I also really like the sound of Developer_Direct.although we don't know all Now for the details (well, I want some surprises!), we know the teams involved have the opportunity to talk directly to us about the games they're working on, and the more direct communication we get from Xbox's development team is better, in my opinion Come,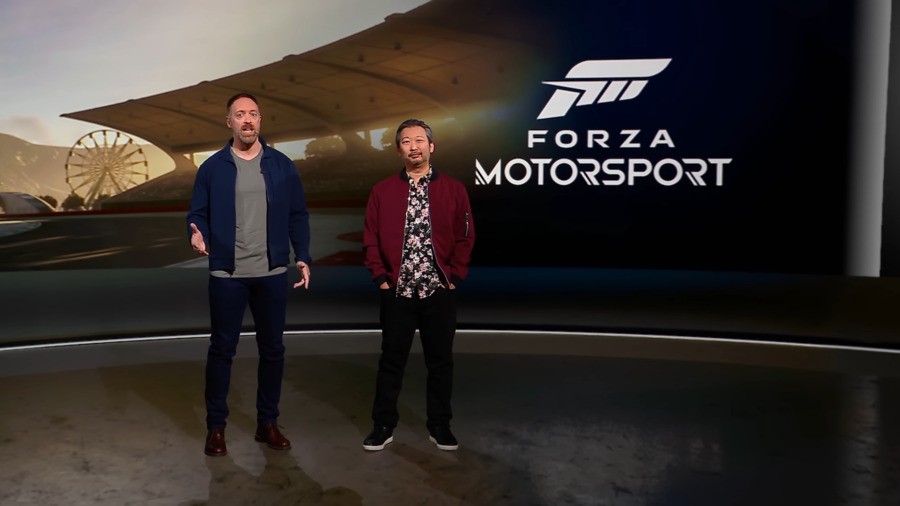 It also feels like a good thing for the future of Xbox. If Phil Co. While it's really possible to turn things around on the content front and offer a steady stream of first-party games on Game Pass, it only makes sense to schedule showcases on a regular basis. I'm really enjoying the excitement of the big Xbox Game Pass roundups, and if the regular Developer_Direct showcases follow, Xbox will be part of the conversation more often in the coming months.
The first Xbox Developer_Direct is almost here and I can't wait to be honest. Not just announcements and gameplay reveals, but what it means for the future of Xbox.